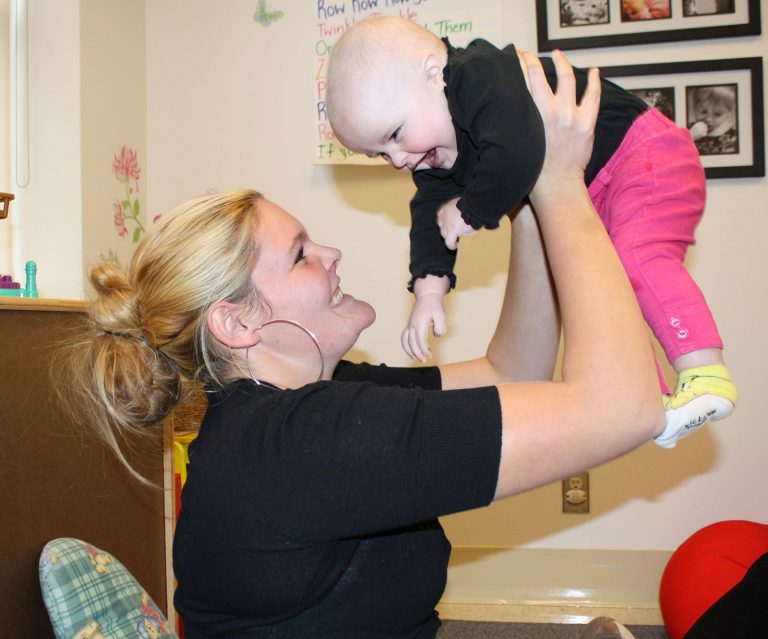 Our parenting programs focus on the attachment relationship between Youville Centre's young mothers and their children. We offer two credit-worthy parenting programs, each specifically designed for both infants and toddlers:
Make the Connection (MTC 0-1 & 1-2): The MTC 0-1 program is an evidenced-informed parenting program focusing on mother and child attachment and bonding with a focus on child development; linked to HPC 3O. The MTC 1-2 specifically focuses on attachment, growth and development, behavioural guidance, setting boundaries and routines, and exploring early literacy and community resources; linked to HPW 3C
For more information about our parenting programs, please visit our Infant Mental Health Promotion, or read our most recent annual report.